Safety and security of women
Disciplinary Committee of the college keeps constant vigilance over the disciplinary measures and code of conduct within the college campus and the hostels, so that, the movement of girl students and their interest are not hampered at any cost.

In the Maa Sarada Girls' Hostel security personnels are posted for twenty four hours at the entry point of the hostel campus.

CCTV cameras have been fitted at significant locations within the college campus including the 'Maa Sarada' Girls' hostel.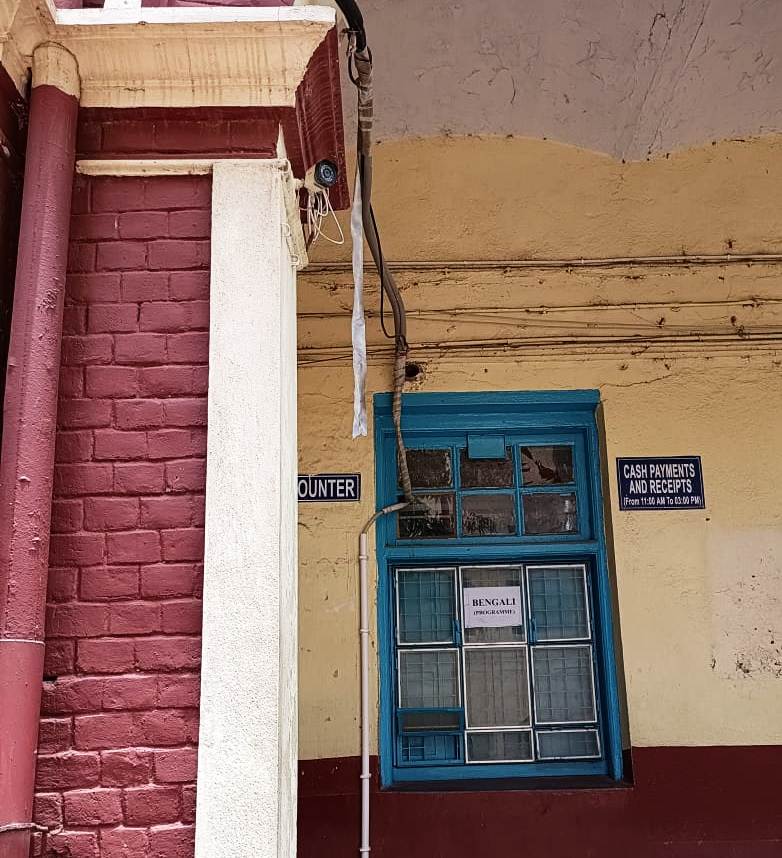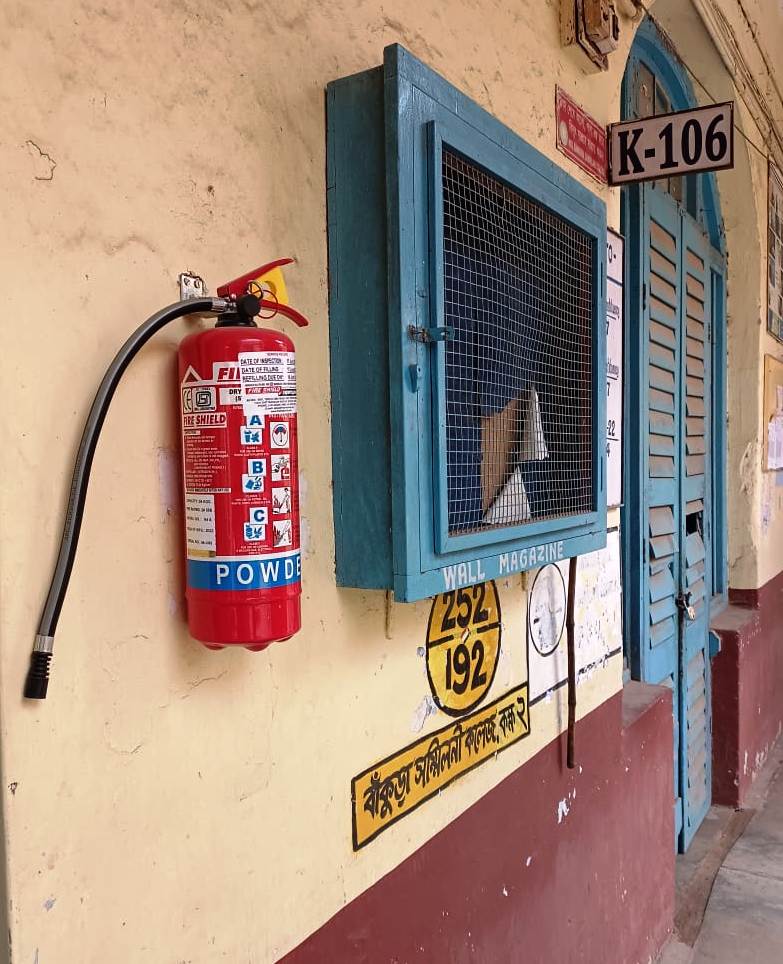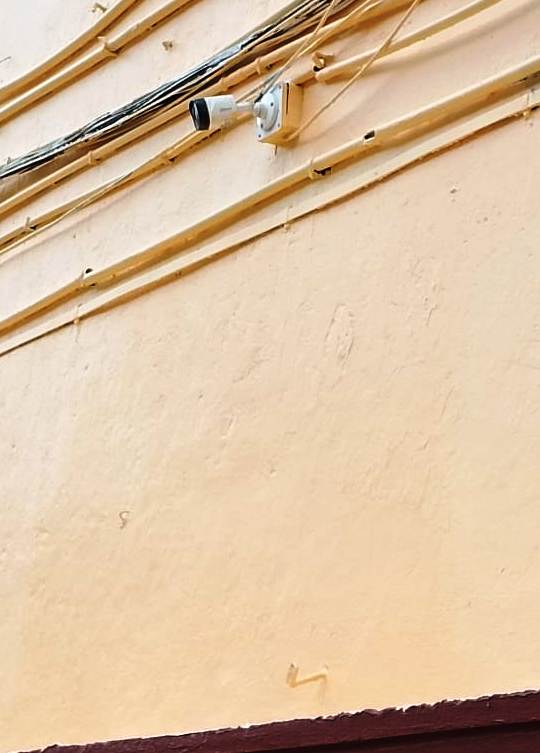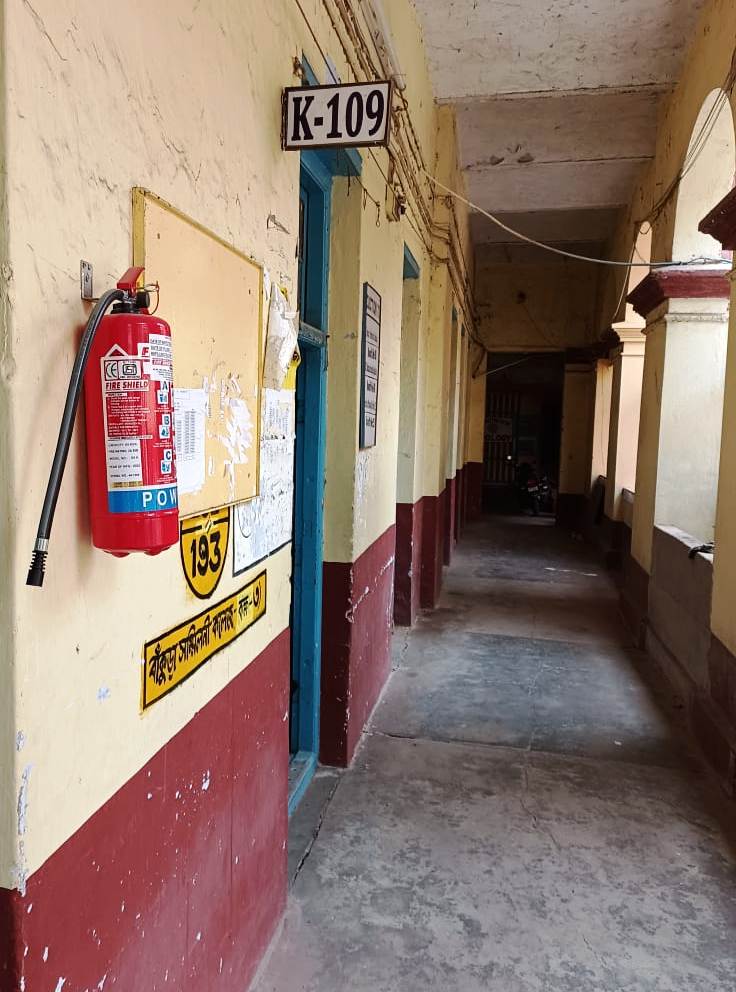 Girls' Common Room
02 (two) separate Girls' common rooms are located at the ground and first floors of the KCR Block at the college main campus.

Any kind of grievance related to the Girls' common room is immediately mitigated through the Grievance and Reddressal Cell of the college.